Clarendon 1021 Summer Rooftop Parties are the best thing in Arlington.

Nothing beats having 100-200 friends at your rooftop.
Just last night, we had a rooftop party where 4 different groups got along on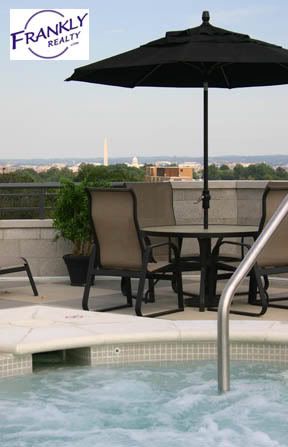 the rooftop.
The music, hottub and pool are open til midnight.
The best part of the rooftop is the
Washington Monument view
.
Also when I think about the other condos that have pools on the ground level (besides the fact that they only get sun 50% of the day) , I just can't imagine them being able to pull in such a large crowd. The noise would go up into the condos and it just wouldn't work. The only place that might have a better rooftop would be the
Odyssey Condos in Courthouse
... but that is Courthouse. When everyone was done last night at midnight, they walked 1 block to the Clarendon bars.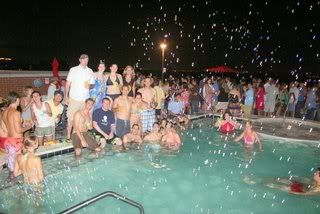 Written by Frank Borges LL0SA- 1021 Owner and Realtor