Williamsburg Condos on 1276 N Wayne St Arlington, VA 22201
I have 3 friends that live in the Williamsburg Condos in Courthouse.
They love it!
The 1st thing that stands out is the
huge floorplans
vers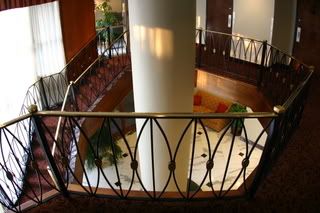 us the newer buildings in the area. This building was built in
1982
1993-1994 and to a certain degree it shows in the common areas and the lack of a rooftop social area.
I didn't know if rooftop pools are much more expensive, but it seems like a waste that the Williamsburg condos doesn't use their rooftop at all. No pools, no party room, no nothing.
Since the units were built in 1982 some will have renovations and some will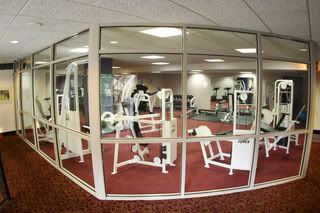 be original.
A renovation can alter the price by $50,000 so make sure you compare apples to apples.
Also each floor can be about
$4,000 in value.
The building does have a pool tucked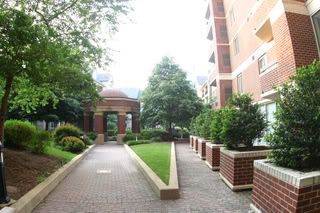 in the back corner.
METRO
This building is about twice as far from the metro vs Odyssey and 1021.
PARKING:
I love the 5 short term 30 minute spots in the front. I wish everyone had that. I rarely see even half of them taken. Also street parking is plentiful (I think it is all metered, can somebody verify that?). Spots tend to go for only $10k-$15k (vs $40k elsewhere)
Also the parking inside the building is plentiful. I understand you can rent a spot for as little as $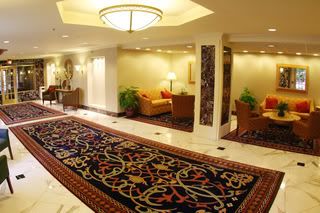 50/mo and buy for as little as $10,000, but now more like $20,000.
So the building is less expensive than
Clarendon 1021
, since it is older, but also Courthouse is about $40,000 less than Clarendon.
A list of all Actives for sale in:
Williamsburg Condos
.
Please let me know if you have any questions about this condo, wanna see more photos, or if you would like to contact my friends and ask them specific questions. We have bought and sold several units in this building (see
60 photos
of 3 sold units) .
-Written by Frank Borges LLosa
- Broker
FranklyRealty.com
ps. Here is the
official site
for this condo.